Plan,
Quote, Book,
Fly
Estimate,
Private Jet Industry
Marketplace
Flight Time Calculator
Calculate flight time, route and fuel consumption based on manufacturer information and math data. More than 500 aircraft types available.
Charter Quote
Quote thousands of charter operators.
No commission,

no extra fees, no tracking. Operators reply directly and only to your email.
Charter Live
Business aviation's all-in-one. Empty legs, aircraft availability, aircraft positioning, weather and safety briefs.
Aviapages API
Integrate your system directly with Aviapages. Useful set of tools provided to external developers.
About Aviapages
Aviapages is an online platform designed for business aviation market players
Aviapages lets you:
It only takes one minute
to find the right solution using our strong search engine. You can do it through the website, over the phone, as well as by using your tablet PC or mobile device.
When booking with Aviapages
you can be sure that you are never overpaying. Indeed, thanks to our mutually beneficial cooperation with operators, brokers, FBO, and other providers, which you contact directly without any hidden commission.
With our Flight Time & Route Calculator
you can precisely calculate flight time, route and fuel comparable in accuracy with professional solutions. Just enter route information, dates, passenger number, aircraft type and receive a detailed flight brief. In addition to the above, it will show you the map route, historical flight time and weather impacted flight time, possible service providers at the airports mentioned.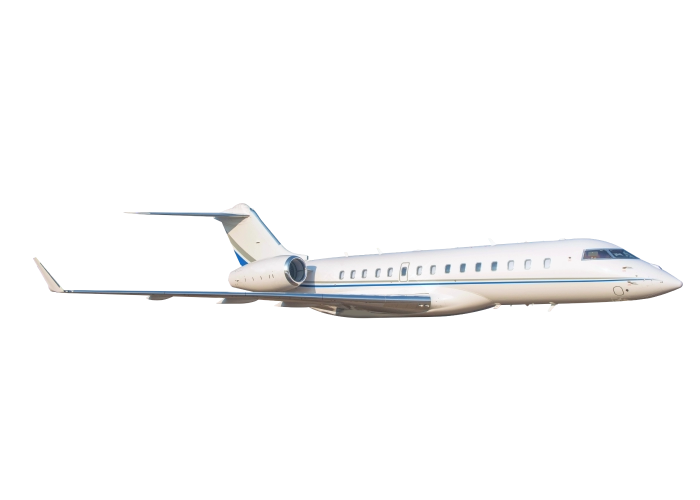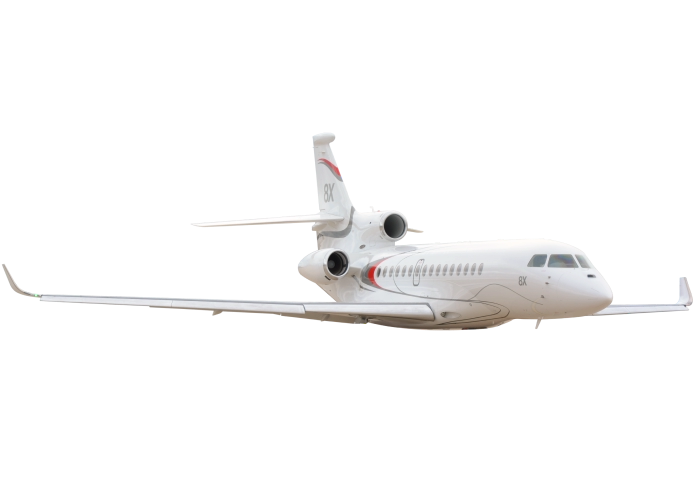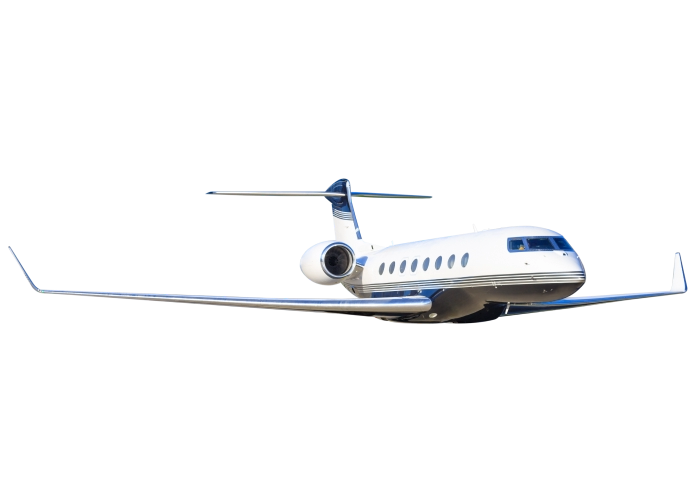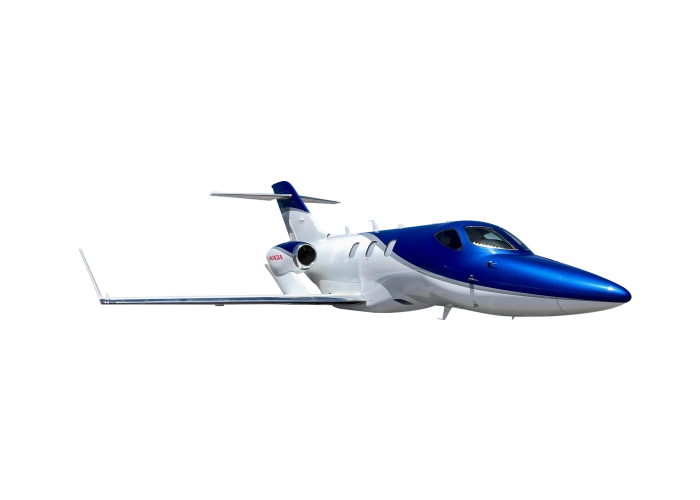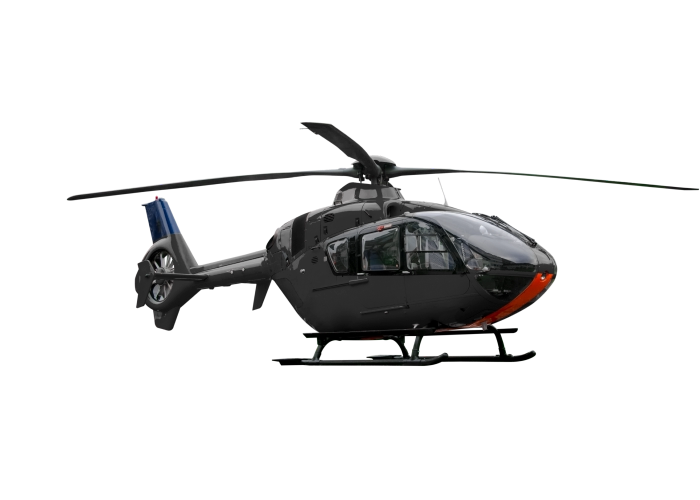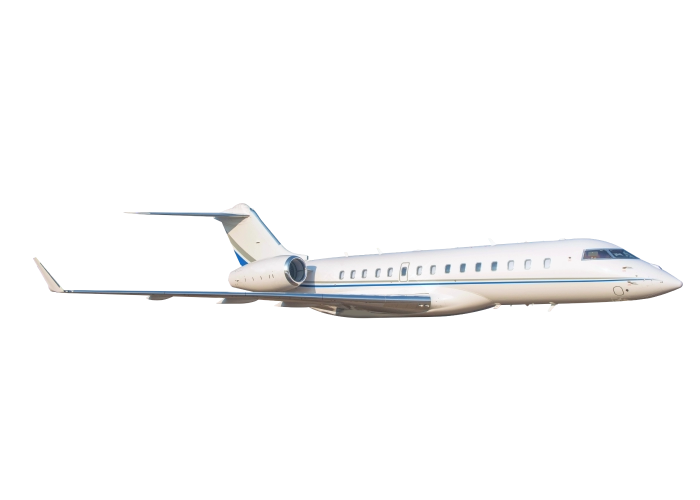 Aviapages offers jet charter booking
affordable and favorable private jet charter booking options worldwide, commission-free. We care about our customers and strongly keeping you and your company privacy.
Charter a Flight
Download Aviapages
Applications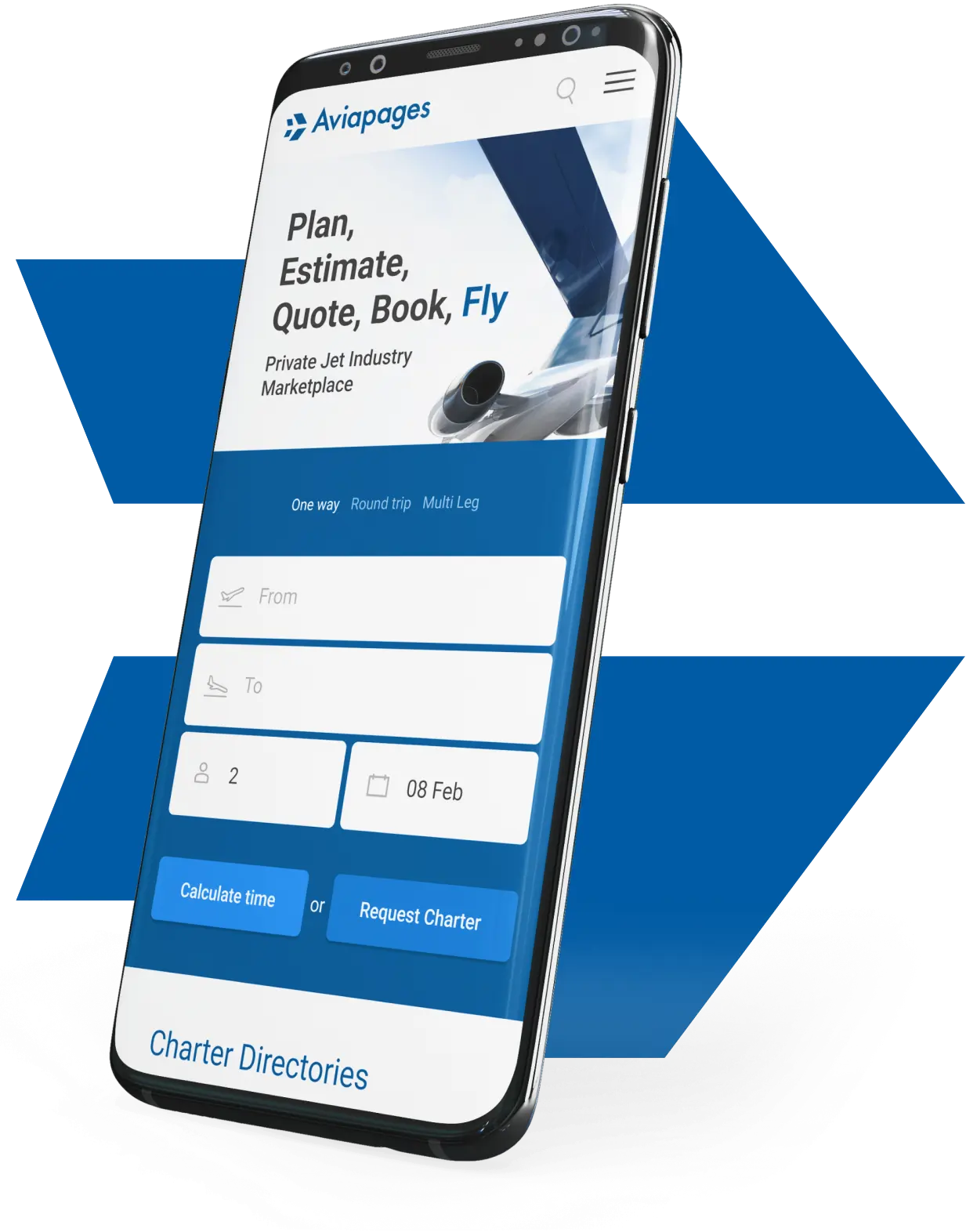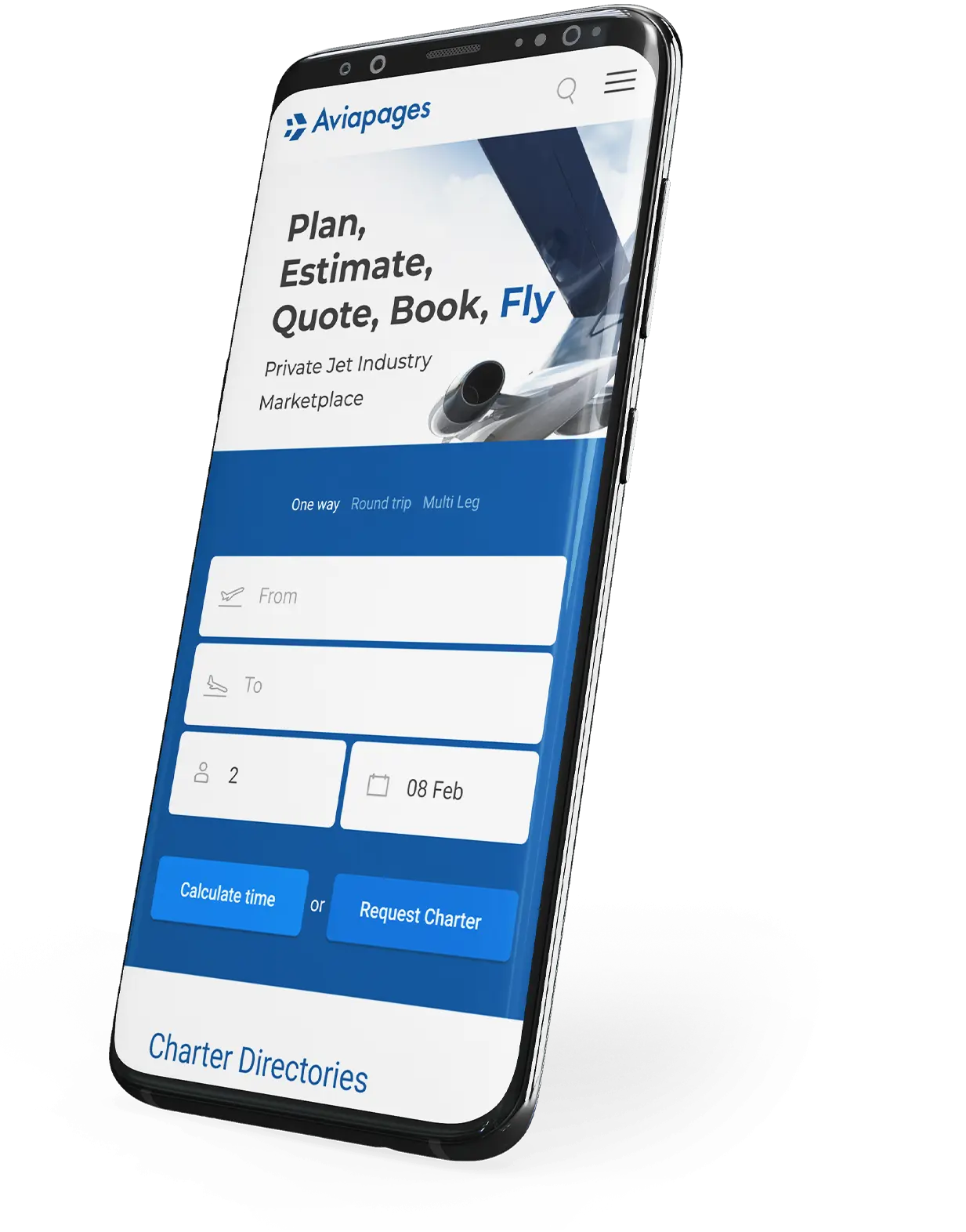 Recently added charter aircraft
By choosing Aviapages, you can be sure of a great choice
of business jets, private helicopters, FBO's, brokers, manufacturers and other information you need on a daily basis. We offer more than 7000 aircraft for booking even in the most distant and exotic destinations. You can book an aircraft in London, Nice, New York, or another European or US city and get excellent value for your money. Aviapages offers its customers complete freedom.
Get Started