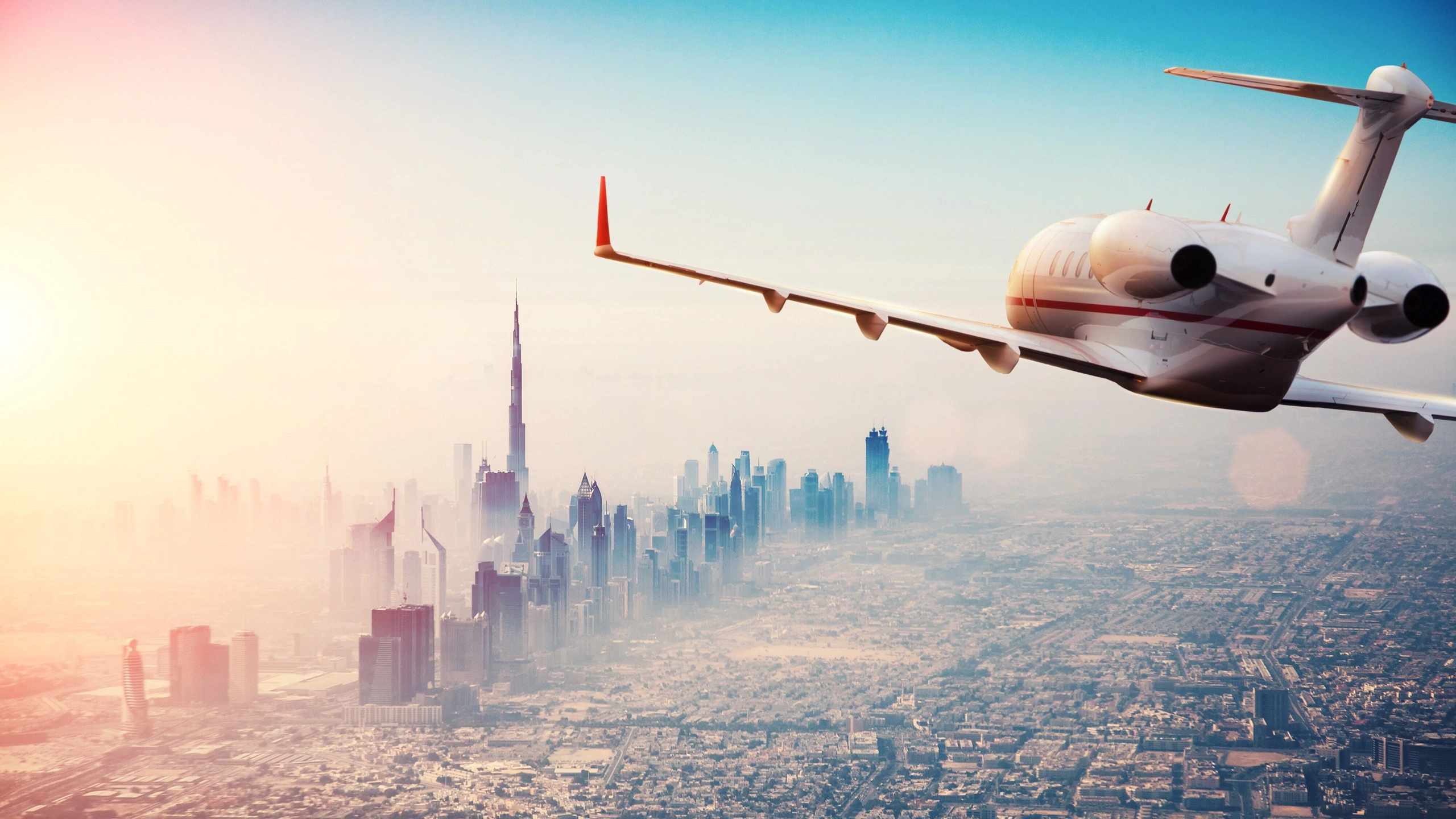 JET24 OPS LTD

charter operator
charter broker
aircraft dealer
We don't wait for favourable conditions to come along. We create them ourselves by working hard every day.
Jet24 conducts the management and commercial operations of aircraft for business aviation.
Founded in 2011 by top-ranking professionals in their field, Jet24 has succeeded in gaining a reputation as one of the most reliable and successful management and business aircraft payload companies over these few years. Jet24 carries out all key operations of business aviation aircraft based in Cyprus, Austria, Estonia and abroad.
Main services:
Aircraft Management: A full range of services related to managing an aircraft as a transport and commercial asset.
The purchase and sale of aircraft: Services related to the registration and financing of aircraft sales and purchase operations.
Aviation consulting and audit: Independent aviation consulting and audit: technical, financial and legal.
Thanks to its participation in a group of companies, Jet24 has the ability to provide its clients with a wide range of relevant additional services related to the organization of travel, business travel, leisure, medical treatment, and personal support and service anywhere in the world. Find solutions and achieve your goals with us!
headquarters
3026, Agias Zonis, 1, office 20-109, 1st floor
principal operating regions