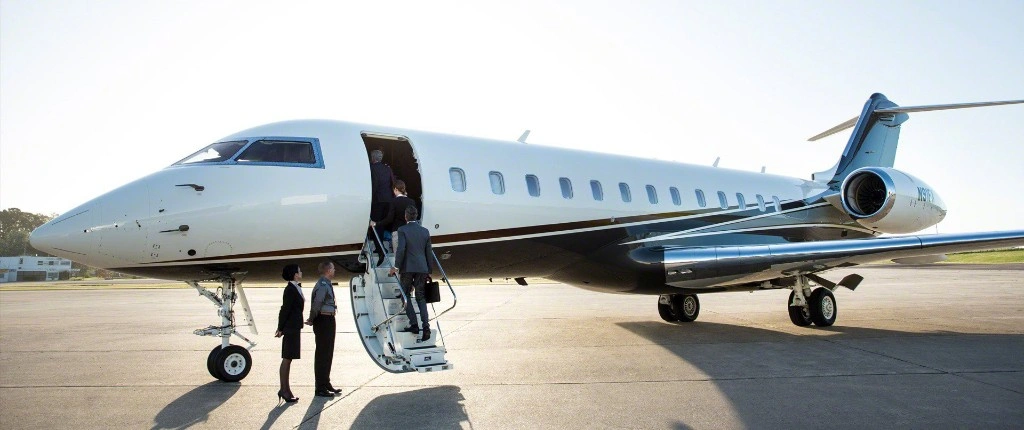 Liliental Jet

charter operator
charter broker
aircraft dealer
people can fly
Liliental is a company named after famous German engineer and research-pilot Otto Lilienthal. Mr. Lilienthal believed in his dream and devoted his entire life for its realization. He wanted people to learn how to fly. His dream helped to invent a Biplane thereafter led humanity to the possibility of designing aircraft. We believe in the endless human capabilities and every day turn Otto's dream into a reality. Performing about 300 charter flights per month, we are always striving for the new challenges and innovations in aviation.
Our services:
- VIP & Business Charters
- Group Commercial Charters
- Sport Charter Flights
- Avia-Taxi
- Medical Air Evacuation
- Helicopter Charters
- Executive Travel Service – transfers, organization of business meetings, booking hotel rooms (even if there are no available rooms in hotel), yacht rental, chalet etc.

headquarters
Gorbunova str. 2, building 204
Moscow
,
Russian Federation
principal operating regions