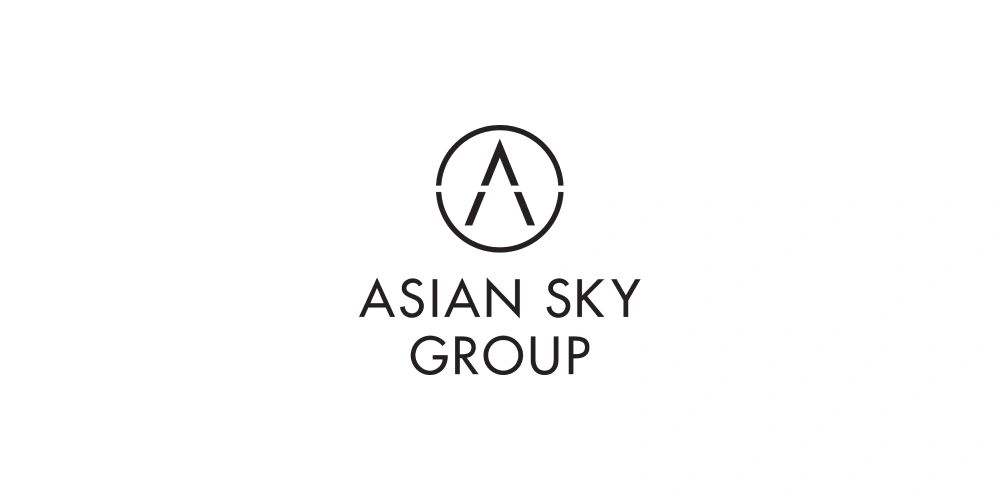 Asian Sky Group

charter operator
charter broker
aircraft dealer
Independent business aviation solutions

ASIAN SKY GROUP is headquartered in Hong Kong with offices throughout Asia Pacific. We have
assembled the most experienced business aviation team in the region to provide a wide range of
independent aviation consulting, on-demand charter services, and transactional services for individuals, corporations, and
governments on a global basis.
In addition to providing independent aviation expertise, ASG's media and marketing division
assists our clients in reaching a broader range of customers worldwide, develop a larger
international presence, and build more effective branding.
ASG has personnel based in Hong Kong, Shanghai, Beijing, Taipei, Shenzhen, Kuala Lumpur,
Singapore and an industry network spanning worldwide

ASG are members of the Asian and African business Aviation Associations (AsBAA, AfBAA), the
National Business Aviation Association (NBAA), Helicopter Association Int'l (HAI), and the highly
esteemed International Aircraft Dealers Association (IADA).

headquarters
23 Harbour Road, Suite 08, 3/F, Great Eagle Centre, Wan Chai, 999077
certificates
NBAA, ASA, Helicopter Association International, IADA, AsBAA
Charter Fleet
For Sale