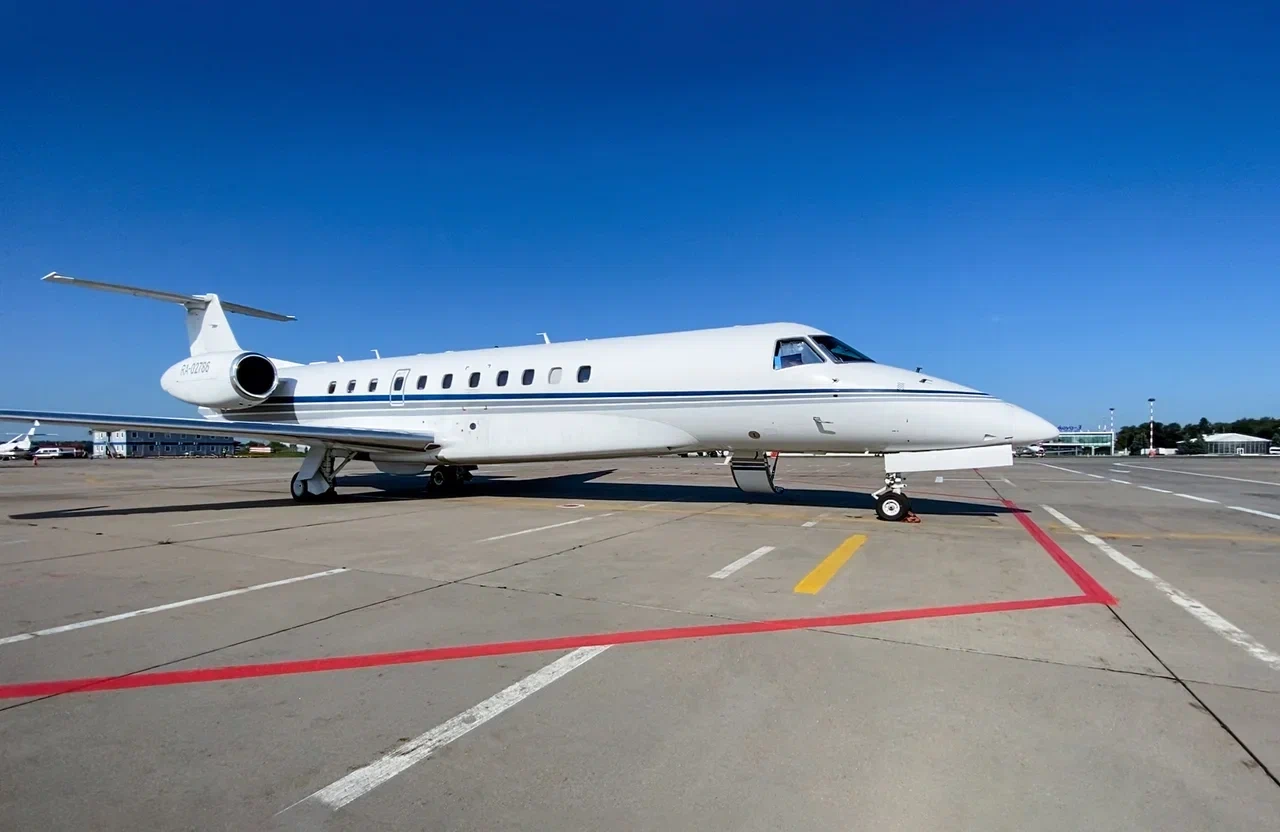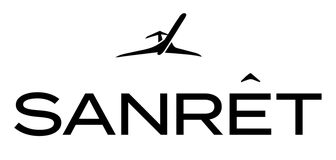 Sanrêt – Avia Management Group

charter operator
charter broker
flight support
aircraft dealer
The Sanrêt company (JSC "Avia Management Group") was founded in 2004 Back then the company was
known under the brand name "Dexter" and provided air transportation services in the Russian
Federation, using light turboprop Swiss-made Pilatus PC-12 planes.
Today Sanrêt is one of the leading commercial operators in Russian business aviation, with a fleet of 5
jet aircraft - 2 Embraer Legacy 600, 2 Bombardier Challenger 850 and Pilatus PC-24.
We provide a comprehensive range of services in the business aviation market:
- commercial aircraft management
- assisting clients in all aspects of aircraft acquisition and sales
- flight and ground handling arrangements
- charter flights, both with Sanrêt aircraft and fleet partners
Our clients may choose any class and range of aircraft, from light jets to transatlantic airliners.
headquarters
117279, Str. Miklukho-Maklaya 36A, floor 4, room 404a
Moscow
,
Russian Federation