DALaviation Switzerland
charter operator
charter broker
aircraft dealer
DALaviation is a family-owned-and-run private jet charter company that operates three Citation aircraft out of Switzerland.
It was founded in 2015 by Nicolas Trefeil, an accomplished pilot with over 25 years of experience. We own outright all three jets as a European Beneficial Owner entity, which allows us to give direct offers without the delay of owner approval, ensuring a fast response to all your inquiries.

All passengers are welcome on board, including (& especially) pets.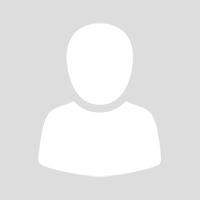 headquarters
7, rue du Mont-Blanc, (C/o Finofid SA), Case postale 1507, CH-1211 1