Air Independence
charter operator
aircraft dealer
Be on Board. We welcome you.

The Air Independence GmbH was founded in 1998 as a German aerospace company in the field of private and business aviation with its headquarters in Munich. We are operating under EU & EASA OPS standards and we are around the world at your service.
For us at Air Independence, aviation is the epitome of great responsibility, but flying is our passion!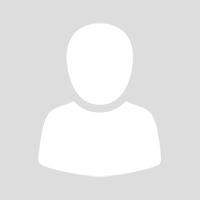 Thomas Lenz
SALES AND OPERATIONS
headquarters
Claude-Dornier-Str. 1, D-82234 Wessling
principal operating regions