Aviapages B2B Workshop
8th of September (Tuesday) 2020
Live Broadcast from Moscow.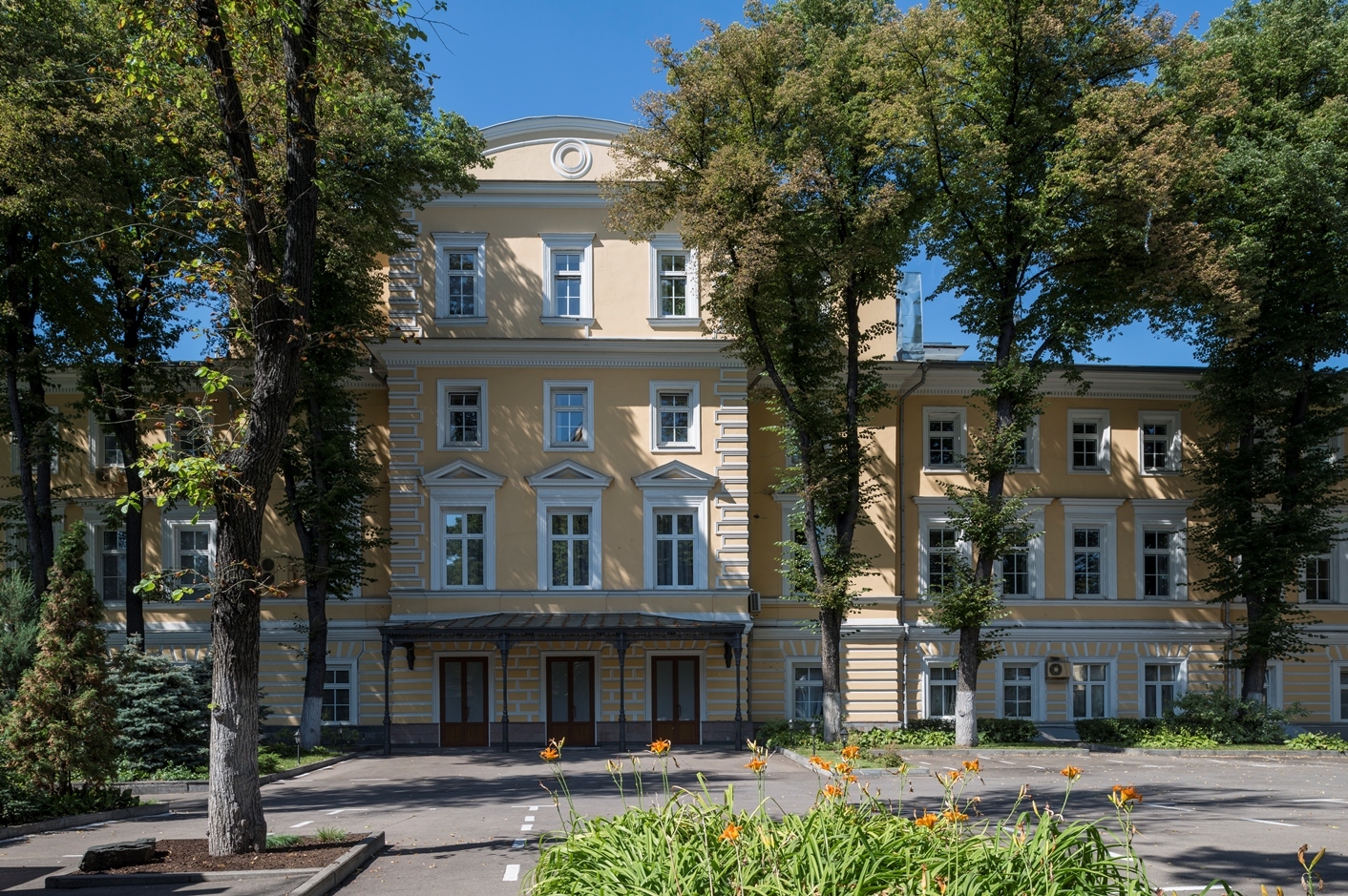 Dear Friends!
All of us were prepared for another 2020, and our plans were very different from the reality we have arrived.
We hope you and your loved ones are safe. For the business we have yet a long way to recover, which will be turbulent, but for sure we all will perform event better then before.
As our tradition, we are keeping to conduct the B2B Moscow workshop. In order to avoid the uncertainty with the limitations and keep the event safe, we have decided to make the event with the online broadcasting. It will be splited into 2 locations, Moscow and Milan.
Platinum Sponsor

Gold Sponsor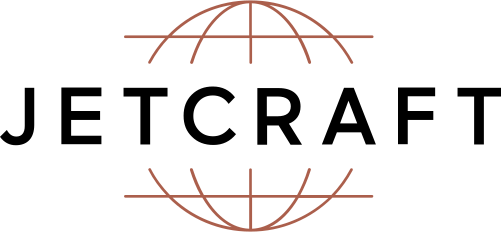 Silver Sponsors
Bronze Sponsors
Official Catering Partner and one Wine supplier
Official FBO Partner