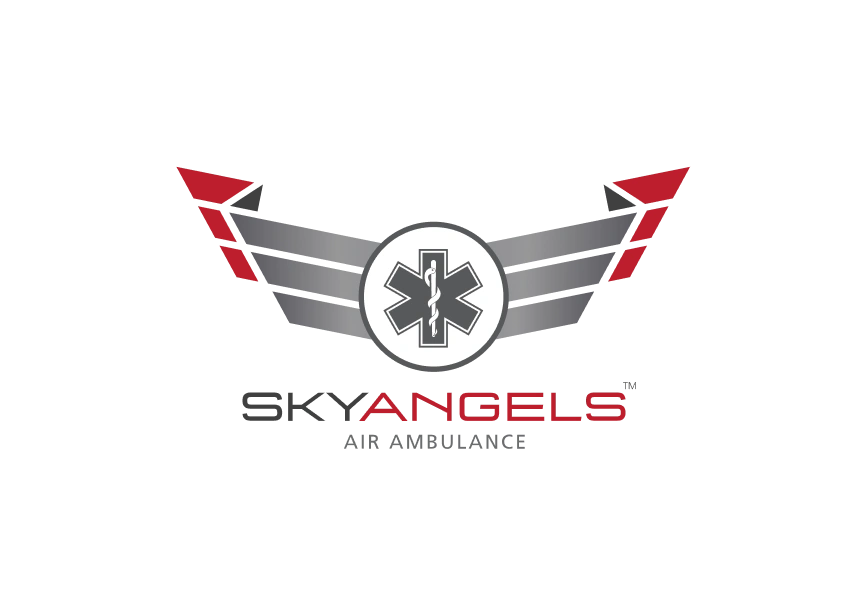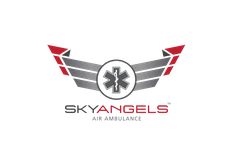 SkyAngels Air Ambulance

charter operator
SkyAngels Air Ambulance has been formed to provide the United Kingdoms with its first national patient transfer air ambulance service. Our service will take our charity air ambulance services to the present level of other developed countries.
Flying missions across the United Kingdom with a fleet of aircraft and fully equipped HEMS helicopters.
Helping the NHS patient transfer system to quickly, efficiently and safely transfer patients by air.
NHS free patient transfers via UK regional airlines to commence in 2022.
Registered in England & Wales: Charity Number: 1168225
Crews based worldwide: United Kingdom: Germany: Sweden: Qatar: Saudi Arabia: New Zealand: Jordan: Italy: South Africa: Barbados: United States: Spain: Lebanon and France.
SkyAngels believes in helping others even if we are not operational, so we are involved in funding and operational advice for helidecks at NHS hospitals through our AirBridge programme and indeed help other charities when we can. Our foundation is building a unique emergency response alliance across the world.

headquarters
Klyne Aviation Centre Hangar 2 Norwich International Airport, NR6 6JT