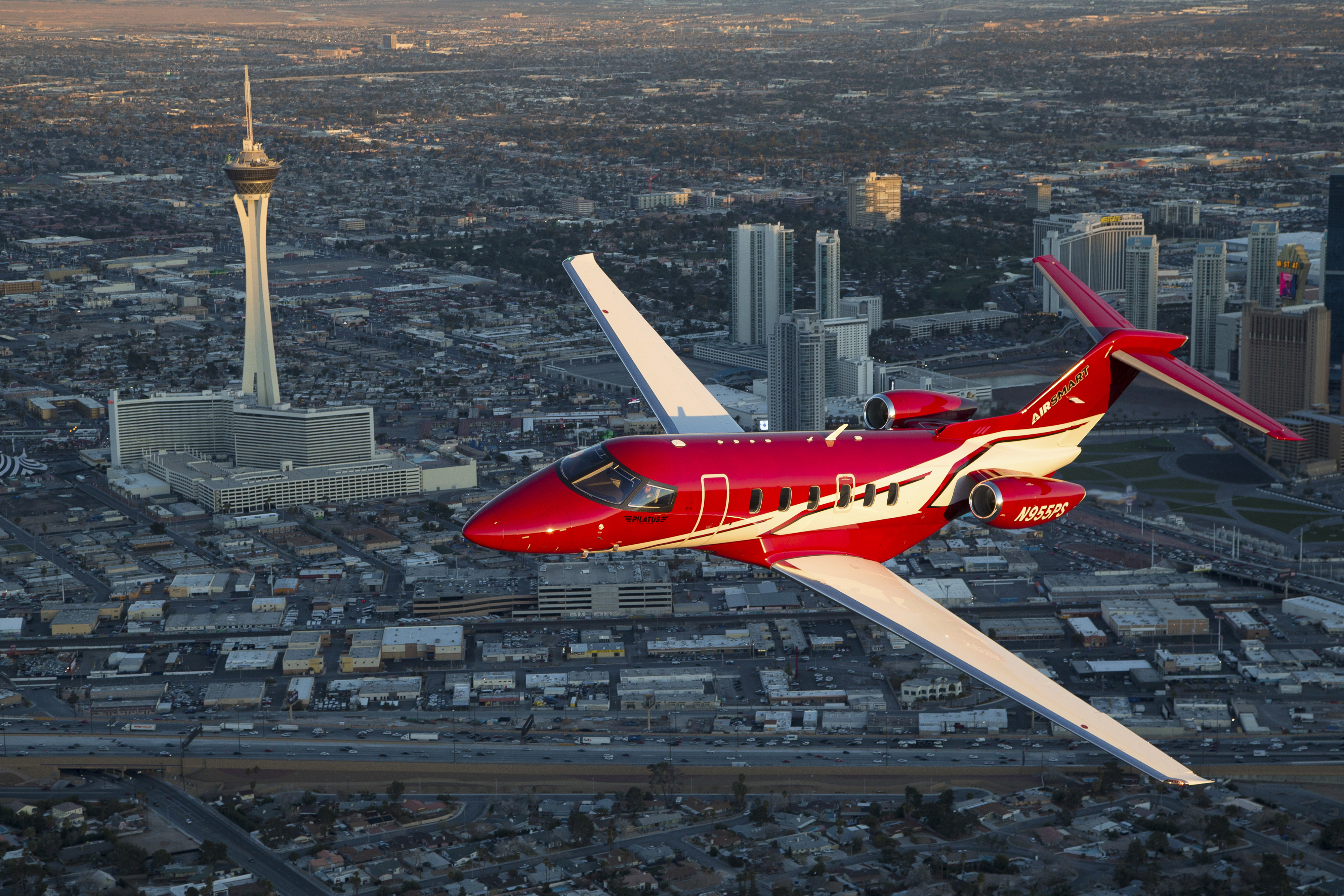 Nesterov Aviation

aircraft dealer
Pilatus Aircraft Ltd was born in Switzerland, in the land of snowy mountains. Founded in1939 in Stans, it is the only Swiss company that develops, produces and sells aircraft around the world – from PC-6 to the best-selling single-engine turboprop in its class, the PC-12, and the latest development – PC-24 – the world's first ever business jet for use on short unprepared runways. The headquarters in Stans accommodates more than 2000 employees.
The company's geographic reach is well beyond Switzerland – there are two independent subsidiaries in USA and Australia, and a new subsidiary in China.
Every year Pilatus Aircraft produces over 120 aircraft, one of the milestones was reached in 2017 when the 1500th PC-12 was produced since its entry into service. It is the best-seller among turboprops and is operated in 58 countries. In 2016 the company's revenue figures surpassed a staggering 1.1 billion Swiss francs. By the end of 2017 Pilatus Aircraft newest development, PC-24 – first business jet that can use short, unpaved runways, simultaneously received EASA and FAA certificates.
Nesterov Aviation was founded in 2014 to help raise Pilatus brand awareness on the Russian market. The company is an exclusive authorized Pilatus PC-12 sales and service center in Russia. In 2018 Nesterov Aviation has opened an authorized service center for PC-12 NG, as well as spare parts supply center. We provide services in maintenance and sales of new and used Pilatus PC-12 and other Pilatus aircraft.
Service center
In 2018 Nesterov Aviation has opened a certified maintenance center for Pilatus PC-12 and spare parts supply center.
The service center allows to provide line and base maintenance for all PC-12 and other Pilatus aircraft in the future.
The opening of such service center in Russia will reduce all maintenance costs and time for clients in Russia and CIS. Nesterov Aviation also provides a 24\7 client service and technical support to its new and existing clients in Russia.

headquarters
Skakovaya st., 17\2
Moscow
,
Russian Federation