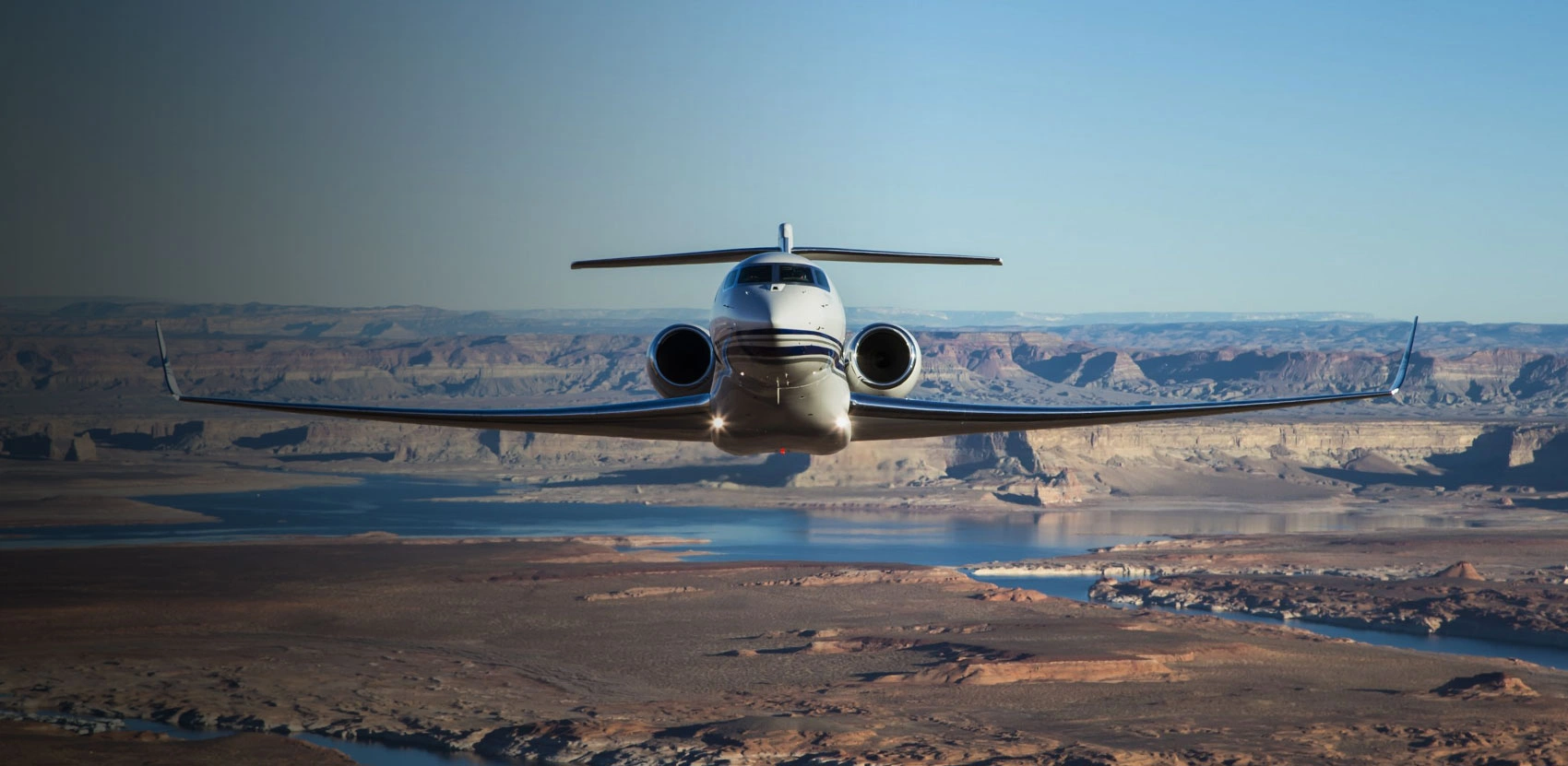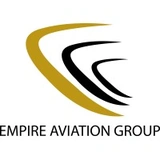 Empire Aviation Group

charter operator
charter broker
aircraft dealer
Empire Aviation Group (EAG) is a one-stop shop for integrated private aviation services, offering aircraft sales, aircraft management, aircraft charter and CAMO. The company focuses on a distinctive asset management approach to private aviation and has assembled a highly experienced team of aviation specialists, led by an experienced owner/management team. Launched in 2007 in Dubai, United Arab Emirates, Empire Aviation Group operates an extensive fleet of business jets, with more than 20 aircraft based in global locations. These include Dubai UAE, Oman, India, Hong Kong and Nigeria.
EAG was the winner of the 'Aircraft Management Service Provider of the Year 2017' at the 11th Annual Aviation Business Awards, in October 2017 – winning the award for the third consecutive year.
Empire Aviation has a team of more than 120 staff across our global operations. Each team member is a highly skilled business aviation professional, carefully selected for their in-depth private aviation industry expertise and experience.
headquarters
Unit F-06 Dubai Airport Free Zone, PO Box 293827
Dubai
,
United Arab Emirates