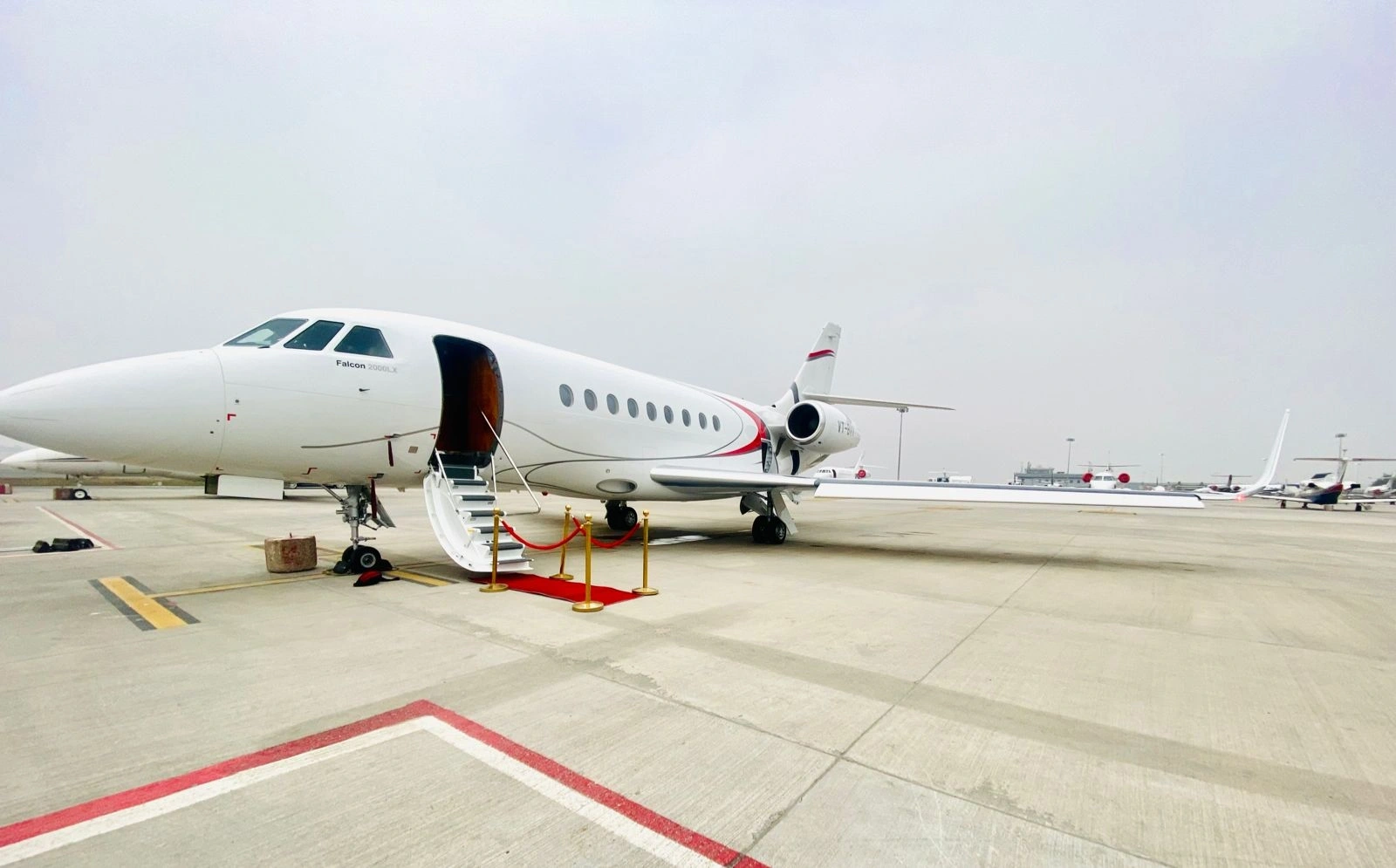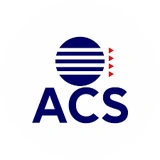 Air Charter Services Pvt. Ltd.

charter operator
Your Trusted 24 Hours Service Provider!

Air Charter Services (ACS) the Corporate Charter Company having its Head office at the fourth floor of the G+ 5 building at domestic airport Palam New Delhi is an Air Charter company par excellence in services. With over 20 plus years in the business of Charters, we know what we are talking about and doing.
Run and managed by a team of highly qualified individuals, the management team has over the years established strong and effective systems and procedures that simplify the process of charter business services.
The company has in-house Air operations, in-house engineering and maintenance, its own Ground handling staff at Delhi, Highly trained pilots, apart from a team of highly motivated and knowledgeable professionals in support services.
The company is currently over Rs 200 Crore (USD 40 Million) in turnover, have a large chunk of the market share in terms of number of satisfied clients/customers who extend their patronage to ACS for its above Par services.
headquarters
G+5 Building, Room 402 / 406, Palam Domestic Airport, Terminal 1B, 110037