Air Aviation Support

charter broker
handling arrangements
flight support
fuel supplier
catering
Present in all French airports and active mostly in Europe and Africa.

We are one of the European leaders for on-demand services providing for business aviation across the globe; we offer a broad range of tailor-made flight support services including flight planning, permits, ground handling, fuel, maintenance, clearance, catering, charter, and much more.
Our team is dedicated to excelling operations 24/7 and fully committed to providing our clients the finest quality and greatest rates, with all flight support services.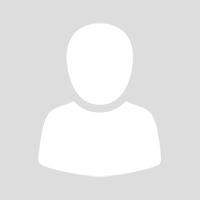 headquarters
02 rue Henri Lossier, Zone d'Aviation d'Affaires 93350 Le Bourget
principal operating regions