The Aurora borealis or Northern lights have been particularly visible this week over large areas at the northern latitudes. Normally only visible to one side of the aircraft, a few pilots have given all their passengers a view with mid-flight 360° turns.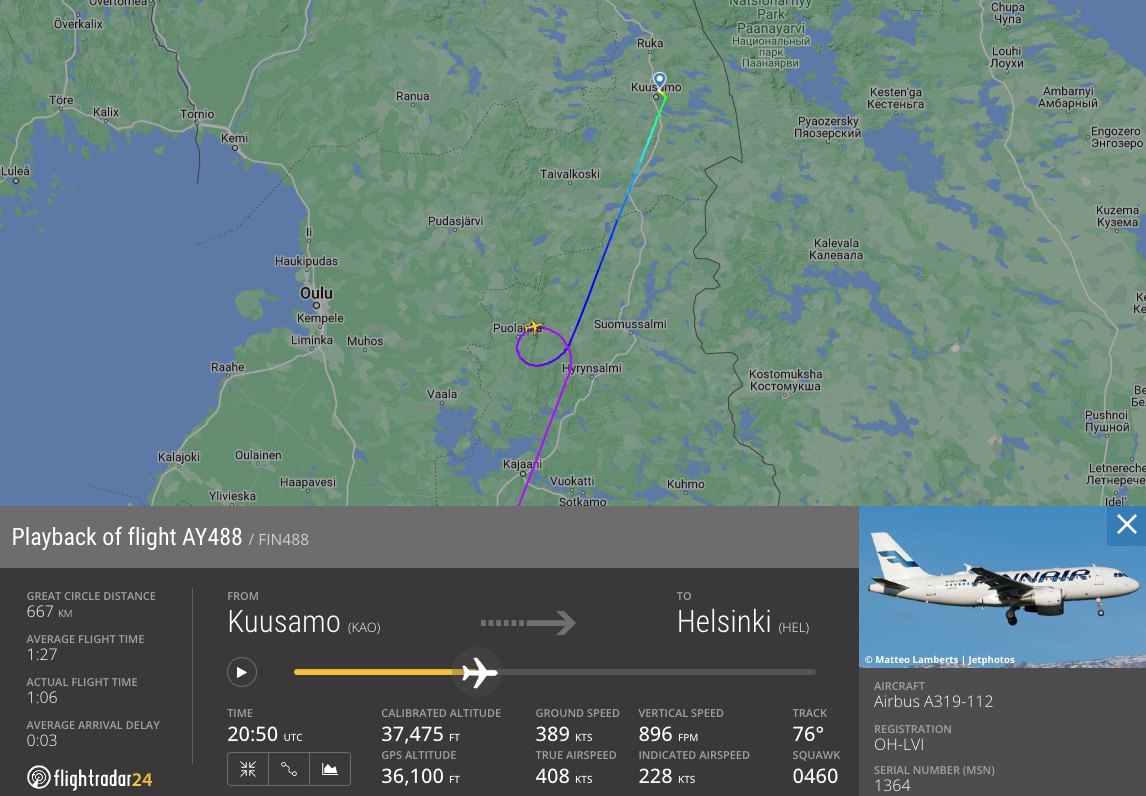 The passengers aboard Finnair flight 488 were treated to some stunning views.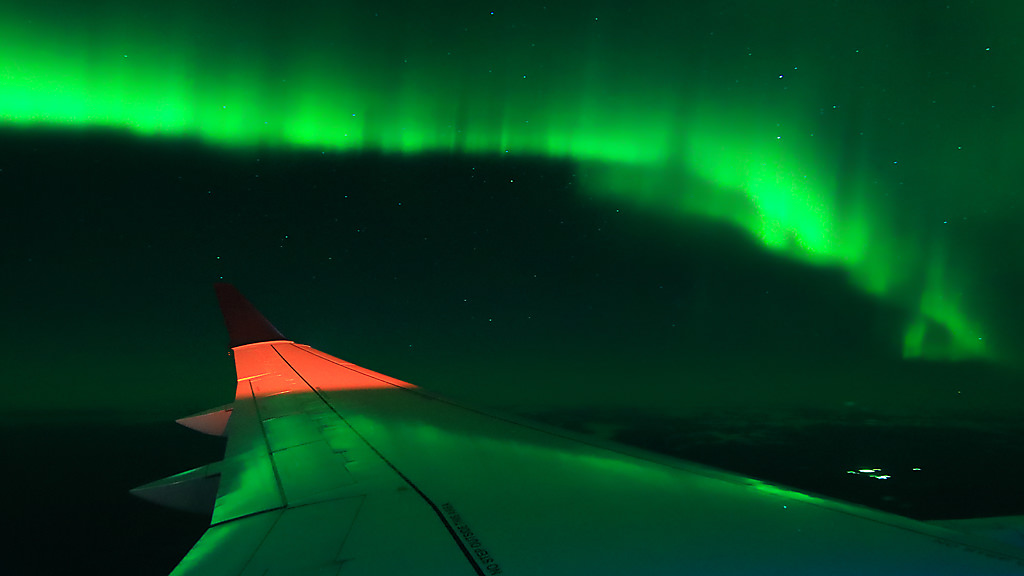 An 'easy' way to see the Northern lights
Pilots on easyJet flight 1806 from Reykjavik to Machester also made a 360° turn southwest of the Faroe Islands so passengers on the right side of the aircraft could also have a look at the aurora.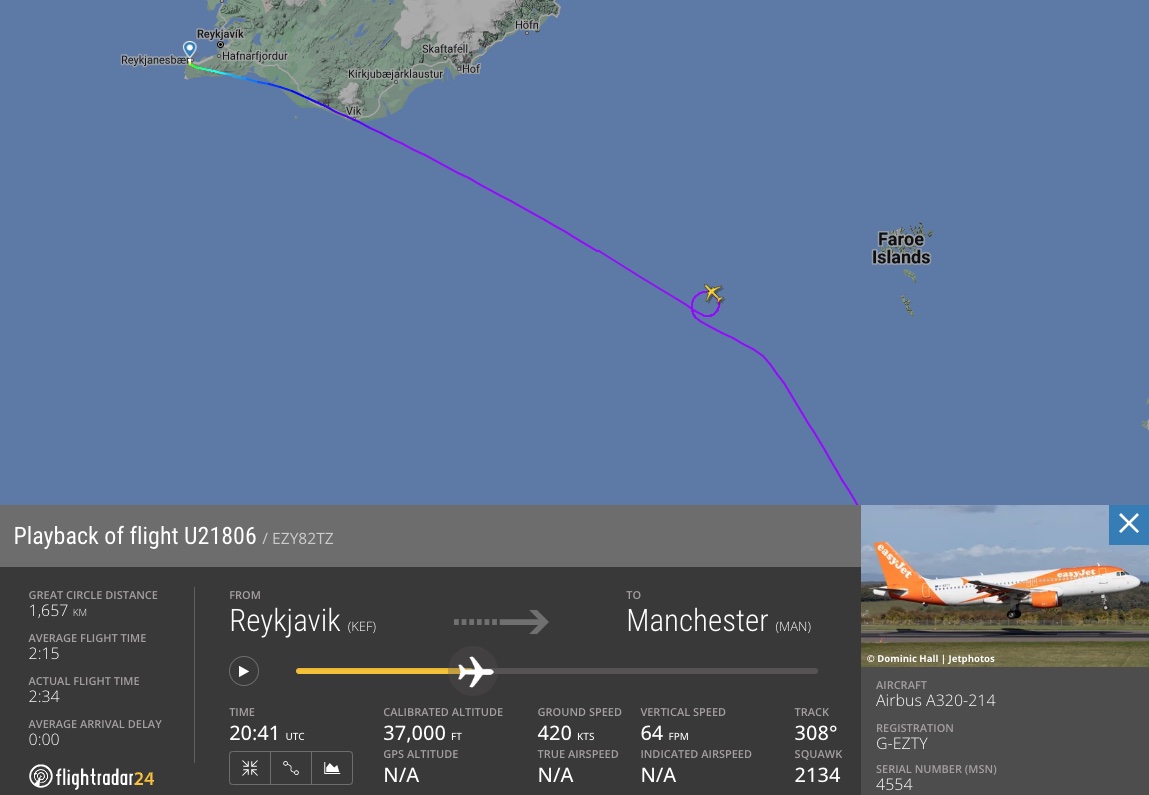 Seeing the Northern lights from the air on purpose
While these two flights spontaneously took advantage of a particularly strong aurora, other flights operate specifically in search of the Northern (and Southern) lights. Various tour companies organize charter flights mainly from the UK for Northern lights and Australia for Southern lights tours.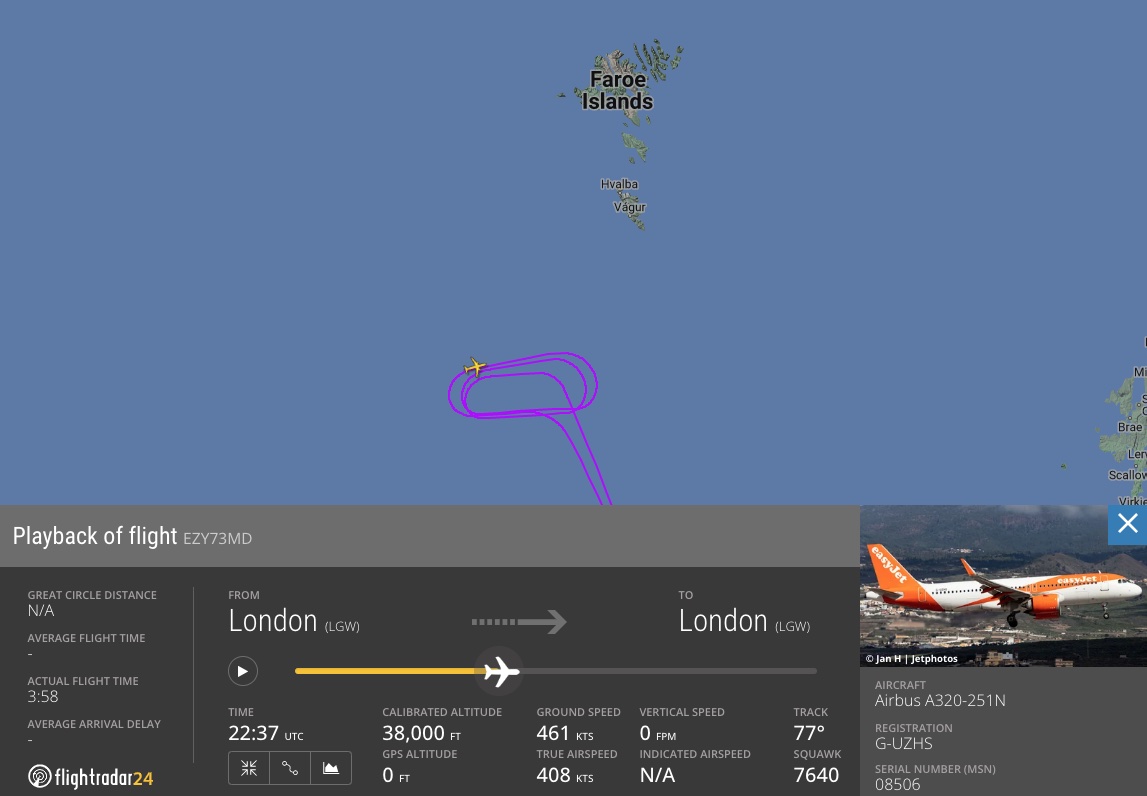 Earlier this month, easyJet operated a special Northern lights tour flight to raise money for UK charity Aerobility, which helps those with disabilities learn to fly.
So the next time you're on a flight in the northern latitudes, make sure you have a look out the window. You never know what might be out there.
Read more https://www.flightradar24.com/blog/pilots-give-passengers-surprise-northern-lights-flights/.