Will be available soon!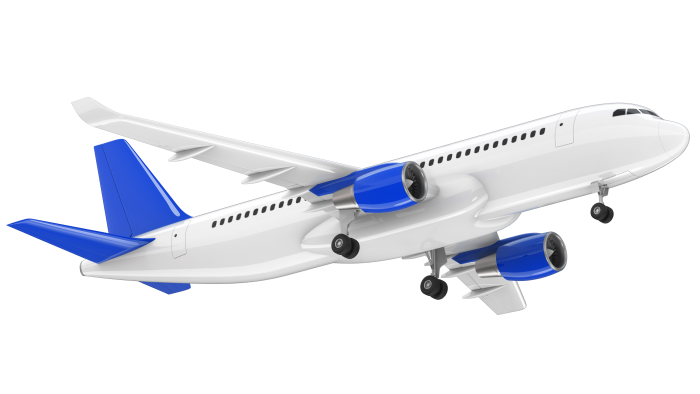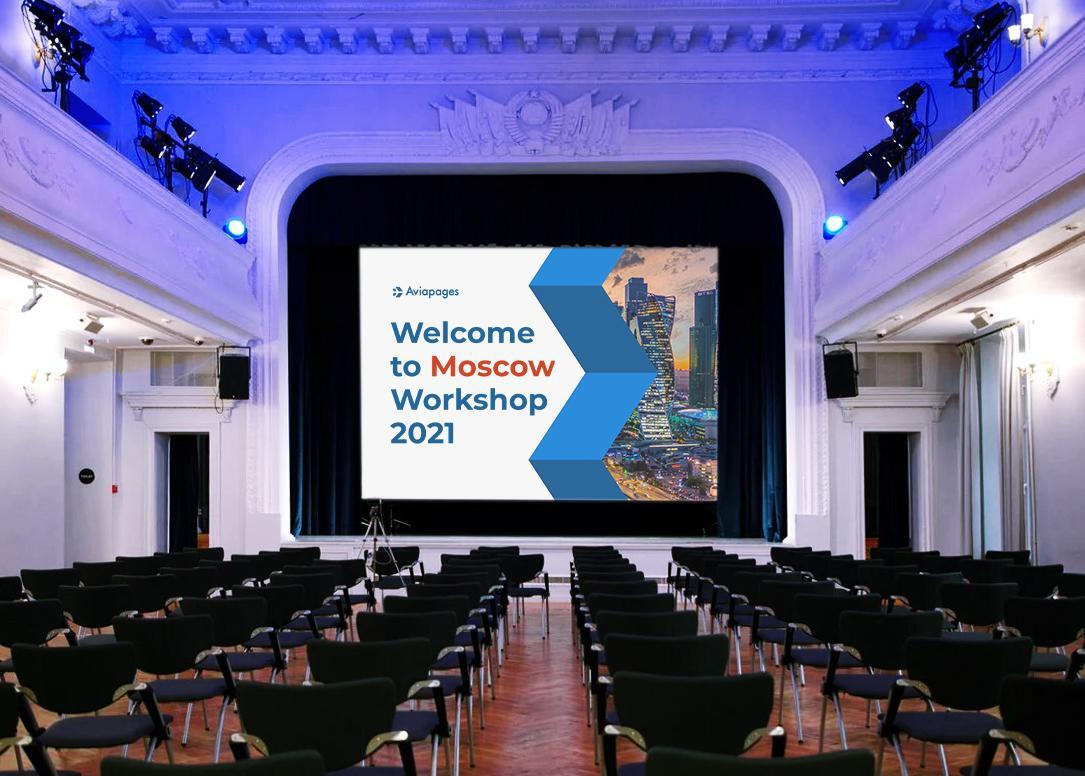 Dear Friends!
We are delighted to announce at this year our traditional Moscow B2B Workshop will take place in live format, as it was always before.

As usual the Workshop venue location will be at Volkhonka Mansion, and take place the day before the RUBAE 21' - 7th of September.

We will be excited to meet all of you and preparing a very interesting program for you.

Your Aviapages Team.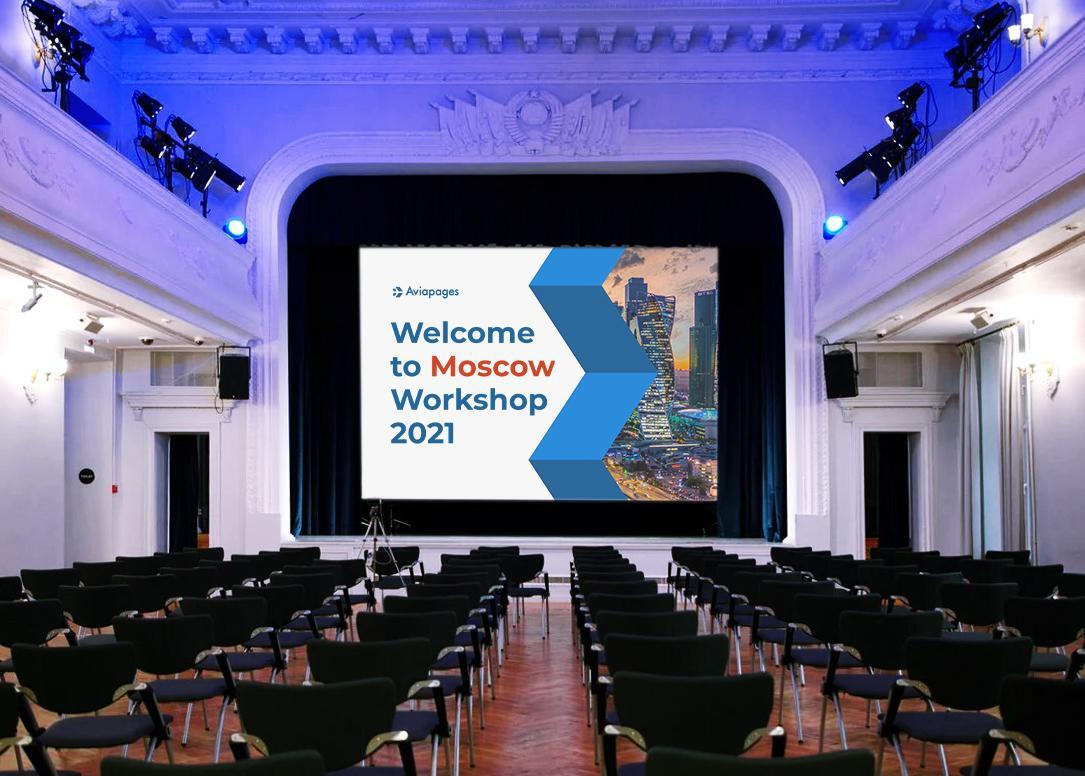 What to expect
Physical event
B2B live guests and participants
Up to 120 guests
No live stream (we are really tired of it)
Interesting cases and live panel discussions
Networking drinks and delicious catering
Official schedule
15:00
Event opening
16:00
Updates by Aviapages
Nastya Pocatilova and Evgeny Chuprov
16.30 – 17.00
Priority speaker
17.00 - 17.40
Reverse side of the market by Leon and Skylegs
17.40 – 18.20
Panel Discussion
18.20 – 20.00
Networking and Evening Reception
Speakers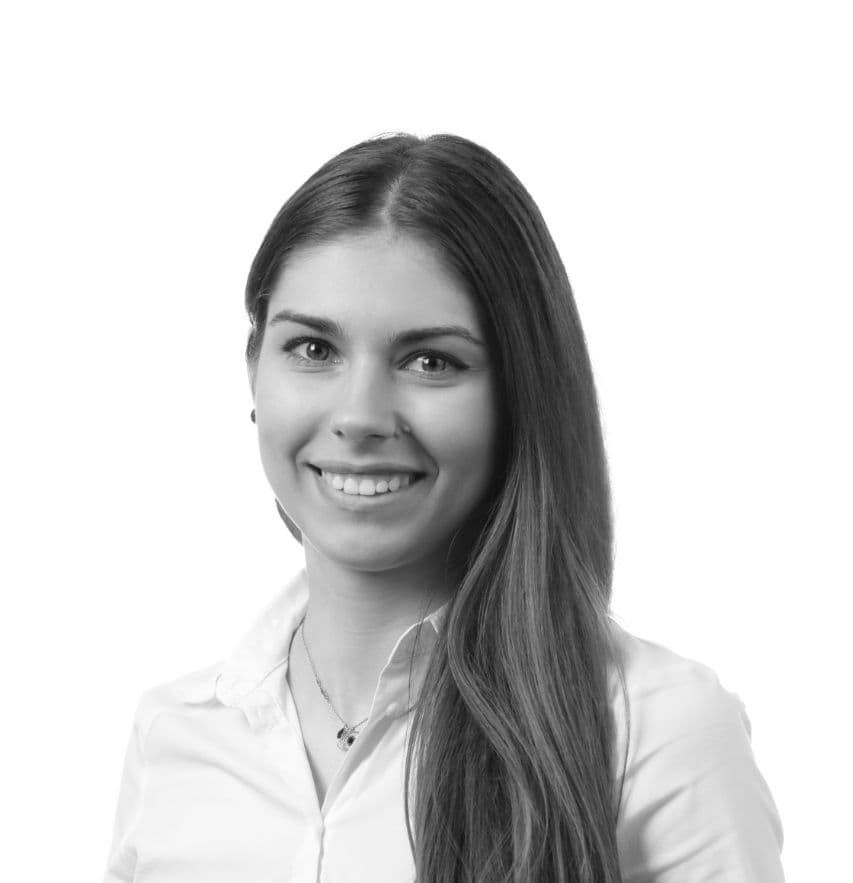 Nastya Pocatilova
Sales Executive
Aviapages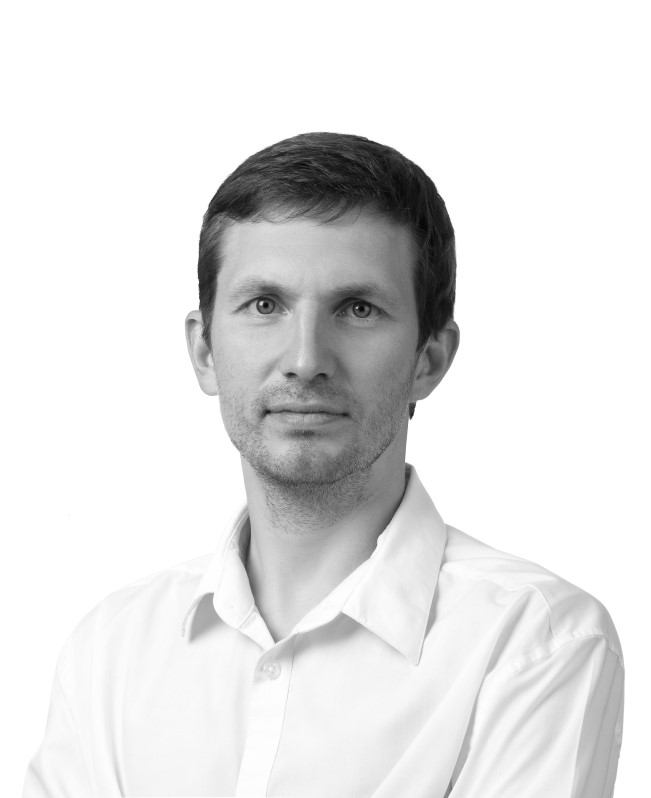 Evgeny Chuprov
CEO
Aviapages
Location
Volkhonka Mansion Bolshoy Znamenskiy per., 2 build. 3, Moscow, Russia