Will be available soon!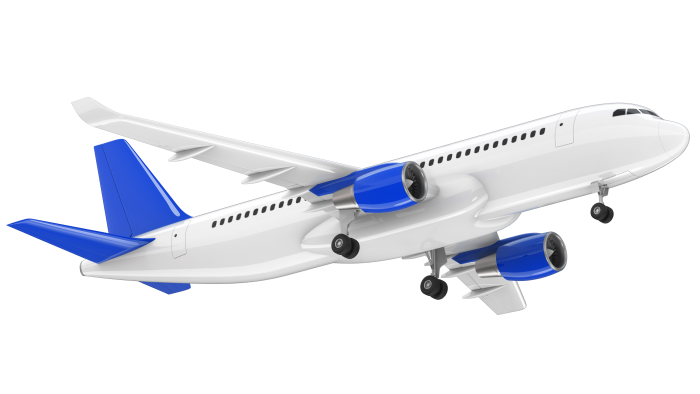 Dear Friends!
We are delighted to announce at this year our traditional Moscow B2B Workshop will take place in live format, as it was always before.

As usual the Workshop venue location will be at Volkhonka Mansion, and take place the day before the RUBAE 21' - 7th of September.

We will be excited to meet all of you and preparing a very interesting program for you.

Your Aviapages Team.

What to expect
Physical event
B2B live guests and participants
Up to 120 guests
No live stream (we are really tired of it)
Interesting cases and live panel discussions
Networking drinks and delicious catering
Official schedule
14:00 - 14:30
Guest arrival
14:30 - 15:10
Event opening & Updates by Aviapages
15:10 - 15:30
Priority speaker
Vladimir Lapinsky, Anna Rybina
(Meridian Air Company)
"Aviation asset management and "Family office" project"

15:30 - 16:30
Reverse side of the market by Leon, Skylegs, Nuvolar and FL3XX
17:00 - 18:00
Panel Discussion «Innovations 2020-2021»
Participants:
Denis Menshikh (Weltall-avia Airlines)
"How to open new office and acquire 4 aircraft during the pandemic"

Evgeny Panin (WRF Avia)
"Entry of the new catering company to the market"

Alisher Elmuradov (LL Jets)
"Development of MiraiPay - instant payment method for charter flights"

Vladislav Masalsky (Union Aviation)
"Establishment of the new operator in Latvia"

Pavel Zakharov (Jet24)
"Club owneship of a businnes jet"
18:00 - 20:30
Brain Ring and Evening Reception
Intellectual Game "What? Where? When?"
from club residents sponsored by Jet24, WRF Avia and Fort Aero.
This part of the event will be guided with authors' drinks and exceptional meals from the chief of Restaurant alliance.
Participation is available by registration. Link can be found in Agenda.
Speakers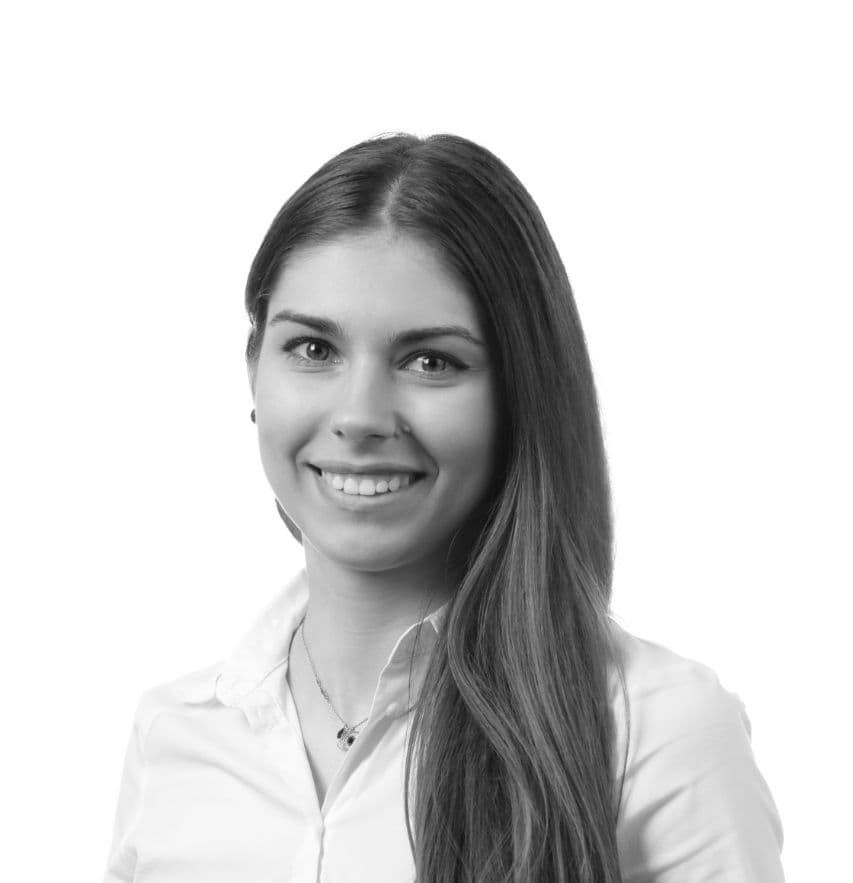 Nastya Pocatilova
Sales Executive
Aviapages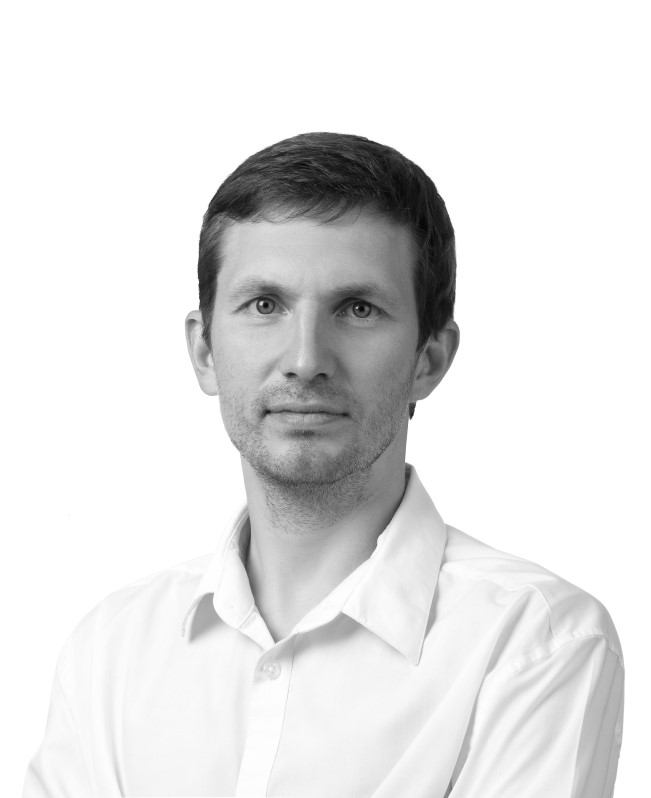 Evgeny Chuprov
CEO
Aviapages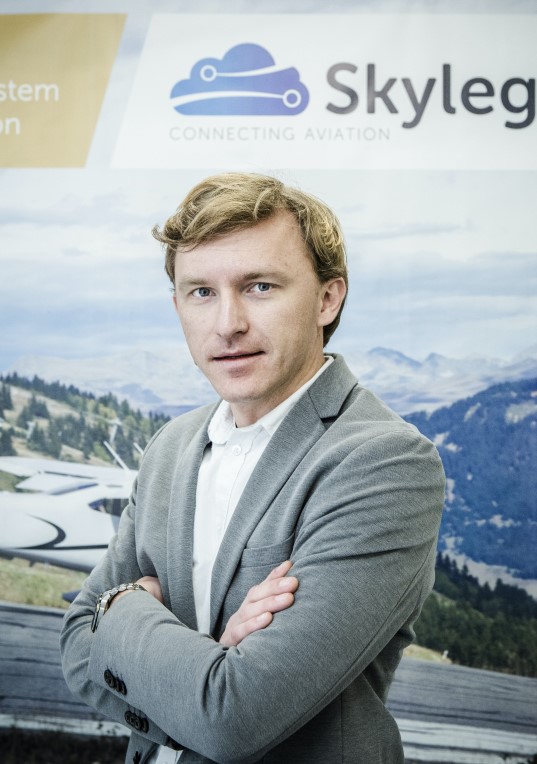 Maxim Schelfhout
Managing Director
Skylegs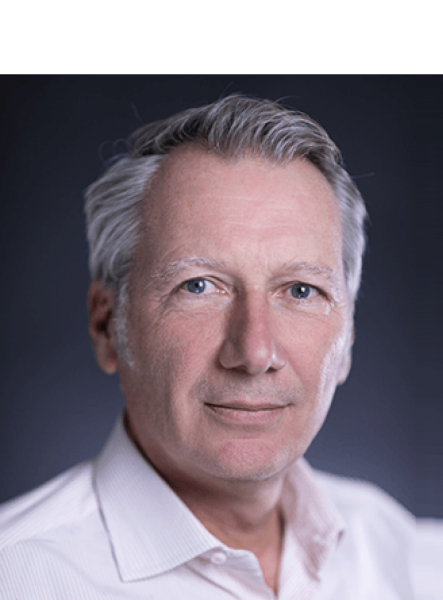 Paolo Sommariva
CEO & Co-Founder
FL3XX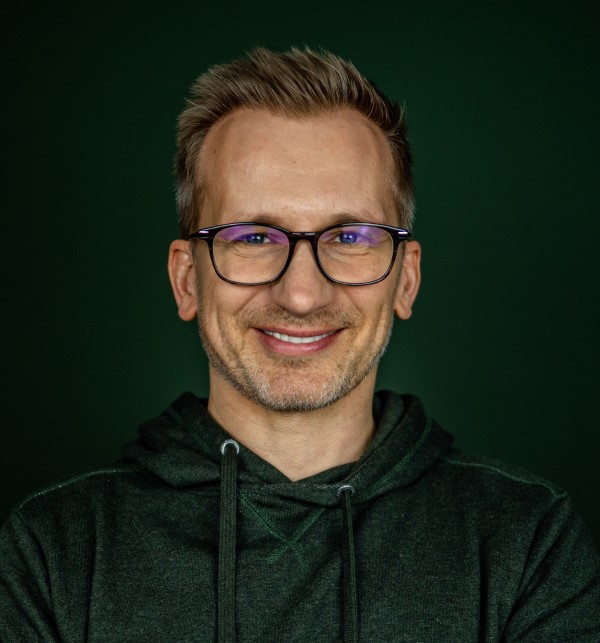 Pawel Kruk
CEO
LEON Software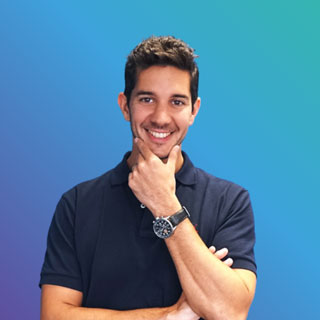 Marc-Anthony Padula
CEO
Nuvolar Software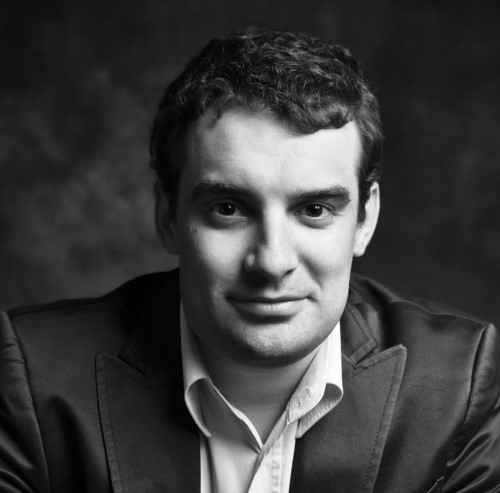 Pavel Zakharov
Managing Partner
Jet24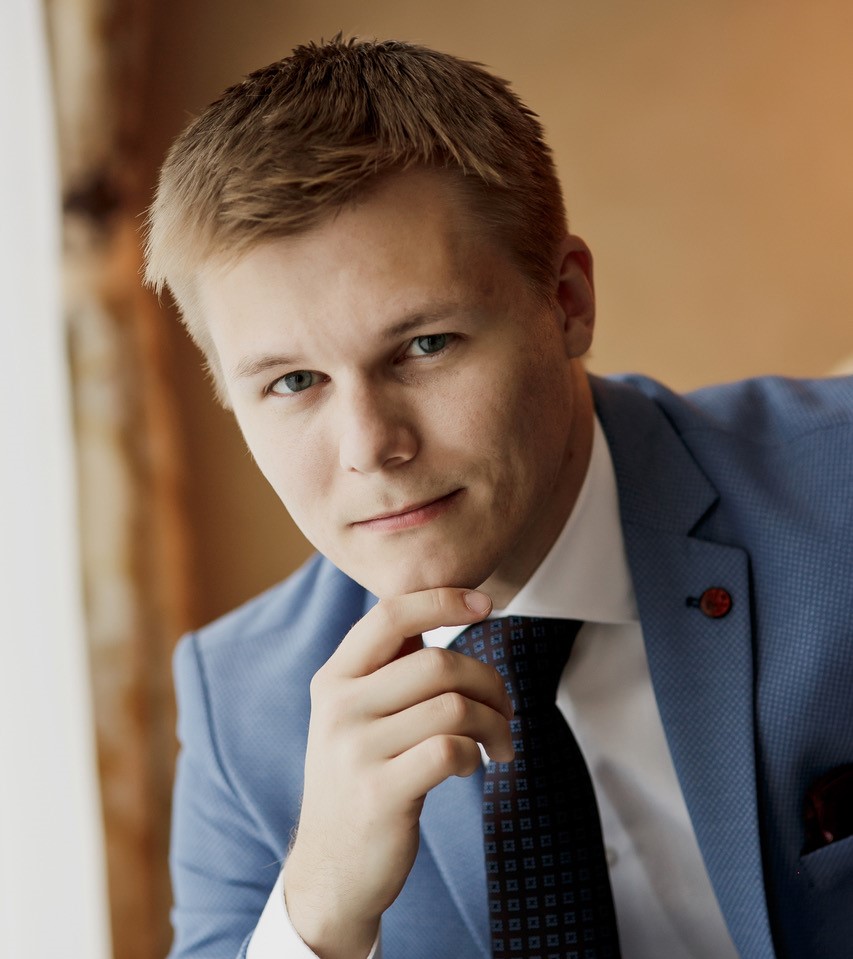 Denis Menshikh
Commercial director
Weltall-avia Airlines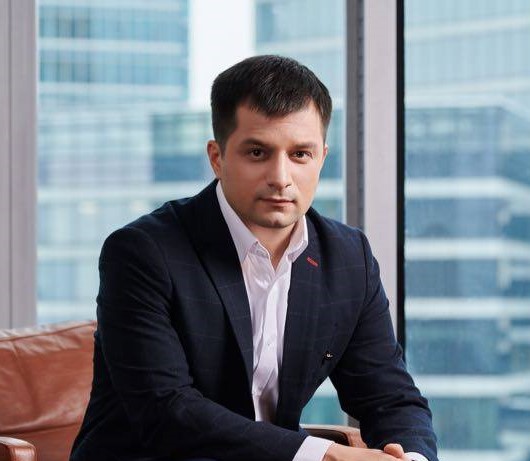 Alisher Elmuradov
Co-Owner & Sales Director
LL Jets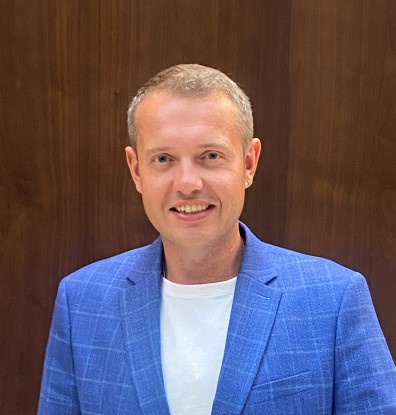 Evgeny Panin
Managing Partner and CEO
WRF Avia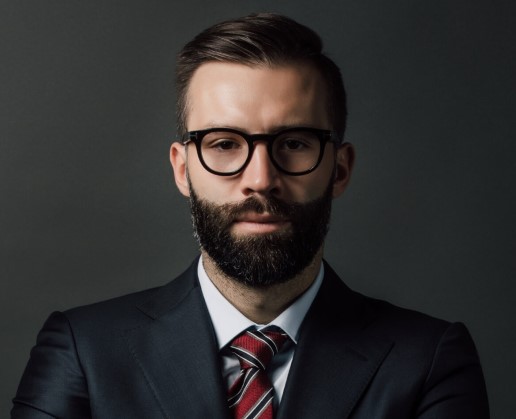 Vladislav Masalsky
Co-owner and Member of Supervisory Board
Union Aviation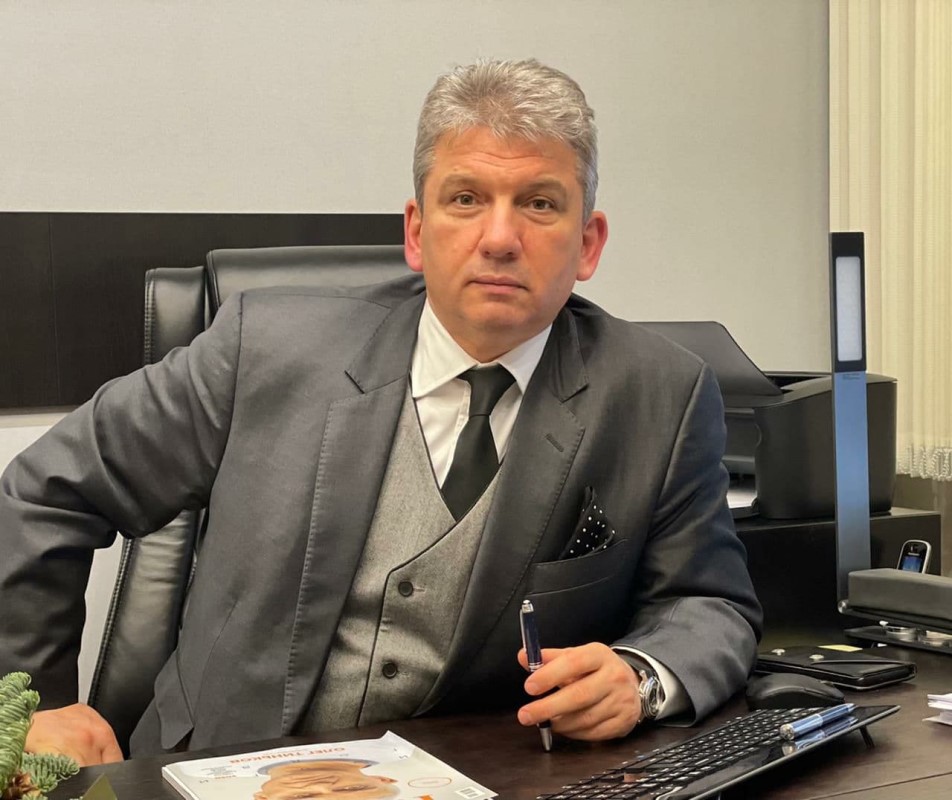 Vladimir Lapinsky
CEO
Meridian Air Company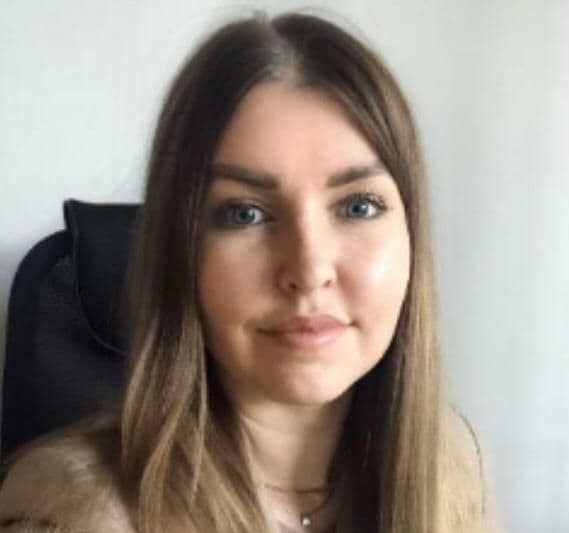 Anna Rybina
Deputy CEO - General for Aviation Security
Meridian Air Company
Location
Volkhonka Mansion Bolshoy Znamenskiy per., 2 build. 3, Moscow, Russia